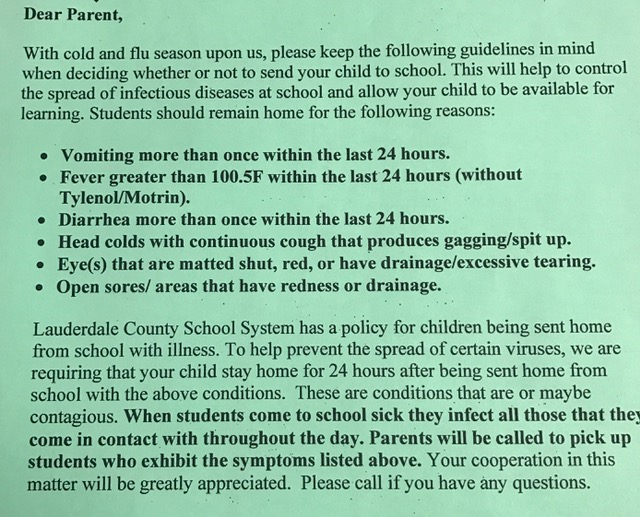 At West Lauderdale Middle School, we believe that students perform better when parents are actively involved. By visiting our webpage, you have access to several links that will keep you up-to-date on emergency situations, events, cancelations, grades, homework, and other happenings around our campus.
Our Vision
West Lauderdale Middle School will prepare all students for the next level of instruction by meeting or exceeding grade level expectations and state standards.
Help support the WLMS PTO while you shop! Click here for details.