WEST LAUDERDALE MIDDLE SCHOOL READING FAIR
WLMS GYM – THURSDAY, OCTOBER 25, 2018
REMINDER – Reading Fair is THIS Thursday, October 25th
Set up projects in the middle school gym THIS Wednesday, October 24th from3:30-6:00 p.m. (This is also Parent/Teacher Conference Day – Take advantage of being here for conference and set up project while you are on campus!)
Provide your own table to display your project on.
Presentation of Awards – 2:15 Thursday – Middle School Gym
Take Home Projects – From Conclusion of Awards – 6:00 p.m.
Any Questions or Problems contact Susan Knox at sknox@lauderdale.k12.ms.us or (601)737-8689.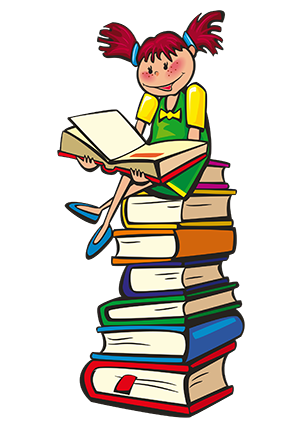 Please help your child by encouraging them to read. Research shows that the best way to get a student to expand their vocabulary and reading comprehension is by reading!
As one of our authors, Lloyd Alexander, once said, "Keep reading...It's one of the most marvelous adventures that anyone can have."

Click here to browse WLMS's library!